Sustainable travel – how does that work?
In recent years, the awareness that individual consumption have a global impact has reached the consciousness of our society. Air travel in particular is very much in the spotlight, and there is even a word for the feeling that many holidaymakers have when planning a long-distance trip: "flight shame". So how can travel be made sustainable?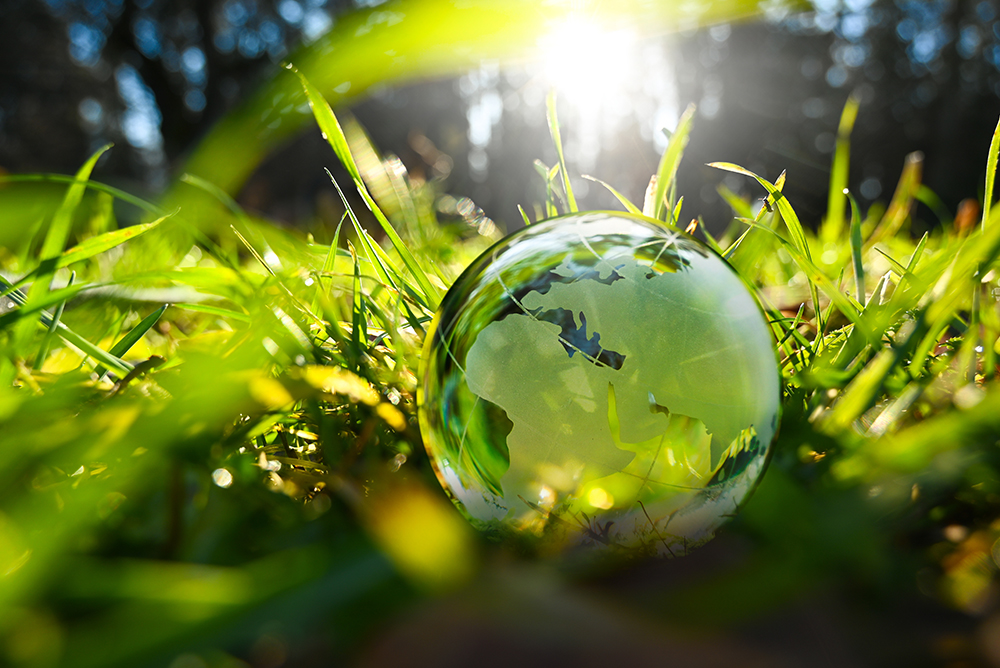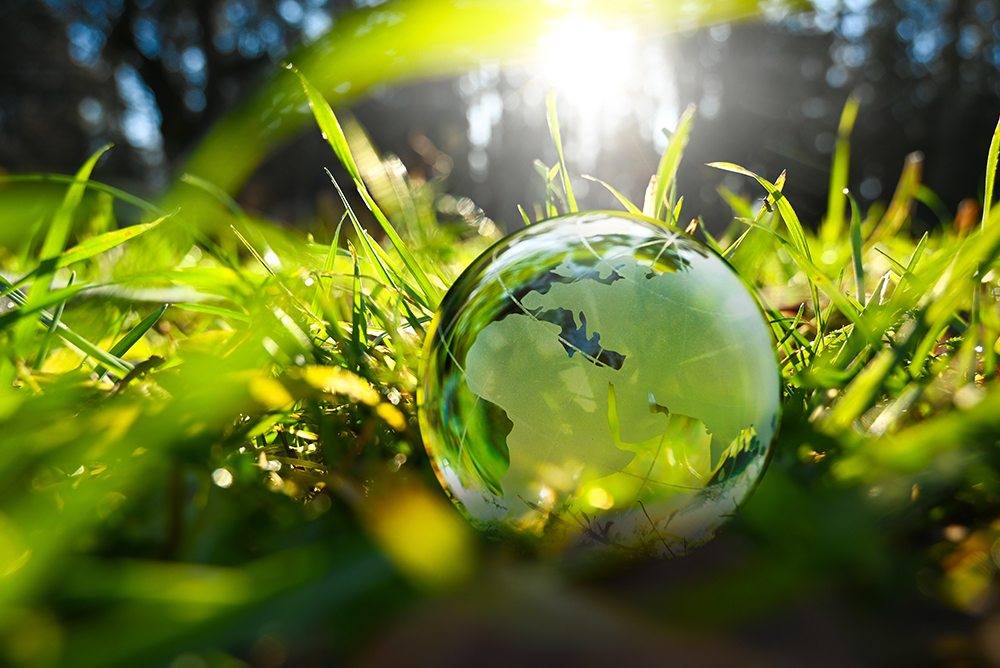 Is travelling bad in general?
Of course it is true that international air traffic contributes to climate change, but many people overestimate the amount. According to a study from 2020, in which the German Aerospace Center (DLR) was involved, among others, the share of global aviation in man-made climate change is only 3.5%. Not negligible, but also not so seriously high that a complete cessation of air traffic would be the solution to climate change.
Nor should we forget the positive effects of travel:
In many countries, tourism is a driving economic factor (in Australia, the share of the tourism sector in the gross domestic product was around 11% in 2019, in New Zealand even more than 18%), and also indirectly has many positive effects for the inhabitants, such as improved infrastructure or more leisure activities that are used by tourists and locals alike.
Not to mention that contact with foreign cultures broadens the personal horizons of every traveller, which forms the basis for a cosmopolitan and tolerant society.
So instead of not travelling, or making it possible only for those who can afford it via state-imposed taxes on CO² emissions, we need to revolutionise travel instead – in other words, find ways to make it as climate-friendly as possible so that we can all benefit from the positive effects again.
So let's just plant some trees, shall we?
For many, this is the first idea on how to polish up their personal climate balance. Certainly not wrong in the basic idea, and every newly planted tree makes a small contribution to a healthier environment. However, the emphasis is unfortunately on "small", because it takes years for a tree to grow large enough to store larger amounts of CO² – years that we as humanity unfortunately no longer have to make a difference. Therefore, more effective methods are needed:
Better than a newly planted sapling is an existing, healthy forest that has already sequestered a large amount of greenhouse gases for decades and is home to a balanced ecosystem. Unfortunately, more forests are currently being destroyed worldwide through deforestation, planned or unintentional fires and poisoned soil than can be replanted. It is therefore necessary to protect existing forests and to gradually increase their size through reforestation. However, since many people also profit financially from logging (e.g. selling timber or gaining land for agricultural purposes), alternative financial incentives must be created for them.
Especially in developing and emerging countries, local people do not have the necessary financial resources to make their daily lives as energy-efficient as possible. Be it the fire that burns all day to prepare meals on it, or insufficiently insulated walls and windows that unnecessarily drive up the energy consumption of air conditioners or heaters – the causes are manifold. Here, too, the population of these countries must be shown alternatives and supported in implementing the measures.
How can these measures be implemented?
Charitable non-profit organizations such as our partner myclimate have made it their goal to advance measurable climate protection and sustainable development. With every flight you book with volaTWO, we transfer a certain amount of offsetting payments to myclimate. The amount of these payments varies depending on which routes you fly, which travel class (e.g. economy or business class) you book and which aircrafts are used. With these payments, myclimate can then initiate and support projects worldwide to bind CO² and other greenhouse gases in the atmosphere or to ensure that less energy is wasted elsewhere and thus emissions can be saved. Examples of such projects are (click on the country for more information):
Indonesia: an old hydropower plant is renovated and put back into operation; the sustainable electricity generated in this way is fed into the likal power grid and replaces diesel generators.
Annual CO² reduction: 3,716 tonnes (equivalent to approx. 700 return flights from Munich to Sydney in Economy Class)
Madagascar: Mangrove forests become protected areas, protecting people from natural hazards and helping to preserve coral reefs, which are an important habitat for endangered species.
Annual CO² reduction: 943 tonnes (equivalent to approx. 180 return flights from Munich to Sydney in economy class)
Fiji: Local rainforest is protected from deforestation by local landowners earning their income through forest conservation. In addition to protecting the rainforest ecosystem, clean drinking water sources are ensured for the locals, natural protection against weather disasters is maintained and large amounts of CO² are also sequestered.
Annual CO² reduction: 18,800 tonnes (equivalent to 3,550 return flights from Munich to Sydney in economy class).
Will this make travelling more expensive for me?
Our promise: NO! At volaTWO, we have made a conscious decision to bear the costs of carbon offsetting your flights ourselves instead of adding them to your travel price. Because we are firmly convinced that we, as a tour operator, also have a responsibility to promote sustainable travel. Thus, we waive our margins on air fares and prefer to invest them in the future of all of us. Of course, you are free to voluntarily offset other parts of your trip (such as kilometres driven with your rental vehicle); we will be happy to support you in the individual calculation and processing of the offsets.
So contact us and let us plan your trip together – without a guilty conscience!
Our process for your unforgettable holiday
1. Get familiar
To tailor an ideal itinerary to fit your unique needs, we would like to get to know you. Fill out our contact form and let us know how we may get in touch with you. If you only have time after hours, we will gladly also accommodate that!
2. Get planning
You will receive a first itinerary from us – no strings attached – that will be the baseline for our further planning together. And when everything fits, just lean back, we will take care of the booking.
3. Get packing
Rely on us. We will take care of all the necessary formalities and keep you posted on what you will still need to do. So the only thing you'll have to worry about will be packing your suitcases!