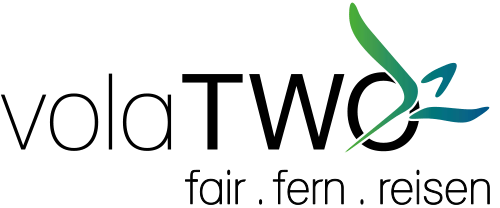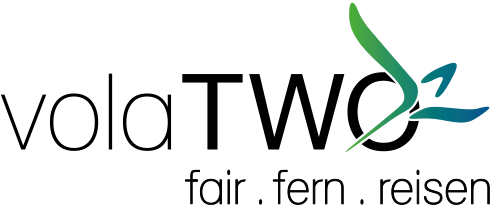 Tailor-made travels
You will receive your perfect tailor-made trip from us!
Whether you plan to self-drive or go on a guided private or small group tour – we plan your unforgettable trip of a lifetme to Australia individually according to your wishes. Pack your bags, we'll take care of the rest!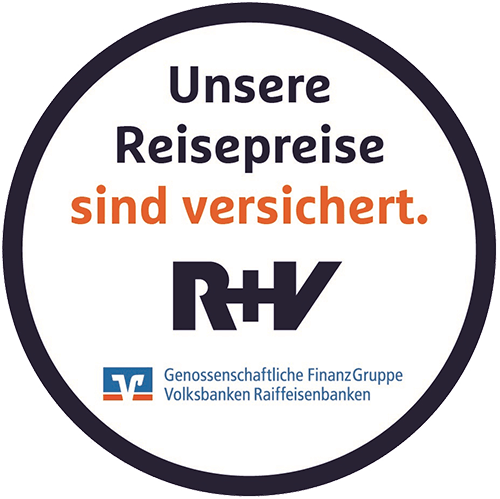 We have a new phone number!
From 11.04.2023 onwards you can reach us at +49 (0)8335 / 99 890 – 10.
Travel with a clear conscience.
"If time be of all things the most precious, wasting time must be the greatest prodigality."
As Benjamin Franklin recognized, time is a rare and extremely valuable commodity. Don't waste yours on information gathering and research, leave it to us. We'll take care of the entire planning process of your adventure to the "end of the world" and make sure that you will experience unforgettable moments. Profit from our personal experience and local contacts for your very personal time out.
Travelling and environmental protection go hand in hand at volaTWO. By booking, you not only actively contribute to climate protection, but also support social projects around the world. Our goal is to bring people and nature into harmony and to guarantee a fair and sustainable livelihood for everyone involved in your trip.
Do you feel that tingle in your stomach, that urge to break out of your everyday life, to dare trying something new and simply experience an adventure again? Then set out with us, literally to the other end of the world, and benefit from our very personal experiences and our local contacts, which we have collected for you on our numerous trips down under.
Get inspired by the stories of other globetrotters, dive into their very personal stories and experiences, and find out what you cannot miss out on in your itinerary. Because the best tips probably are the ones that have been approved by others.
Our travel destinations
.
Whether you're a nature lover, a city dweller or an adventurer, you'll all get your money's worth. Find out and let the anticipation start now – it's worth it!
Australia – the "red continent" and a country of incredible diversity and full of contrasts. Get carried away into a "foreign" world. Marvel at breathtaking landscapes, an extraordinary wildlife and underwater world and visit vibrant metropolises. The history and culture of Australia will also captivate and enchant you in combination with the endless open spaces and exoticism.
New Zealand – the "land of the long white cloud" or, as they say: The most beautiful end of the world! Discover pristine beaches, thundering waterfalls and rivers, majestic mountains and the most diverse landscapes you can imagine. Get to know and love the friendly and amiable inhabitants of New Zealand – the "Kiwis". Let yourself be carried away into a world far away from everyday life.
This is who we are
Curious, competent and enthusiastic – that's us: Claudia Hörmann and Carmen Unglert.
Being friends since our school days, we have shared a passion for Oceania for years – professionally and privately. Carmen is a New Zealander at heart, Claudia is passionate about Australia, but we both also love the respective other country dearly. We have experienced the beauty and uniqueness of Australia and New Zealand personally on numerous trips, and we are happy to pass on our experiences and tips to you. We know that we are not just planning a trip for you, but that we are fulfilling a dream that has usually been cherished for a long time.
This certainty is our daily incentive, perfection our aspiration and your satisfaction our most beautiful affirmation. We look forward to planning YOUR trip of a lifetime soon!



Our process for your successful vacation
1. Get familiar
To tailor an ideal itinerary to fit your unique needs, we would like to get to know you. Fill out our contact form and let us know how we may get in touch with you. If you only have time after hours, we will gladly also accommodate that!
2. Get planning
You will receive a first itinerary from us – no strings attached – that will be the baseline for our further planning together. And when everything fits, just lean back, we will take care of the booking.
3. Get packing
Rely on us. We will take care of all the necessary formalities and keep you posted on what you will still need to do. So the only thing you'll have to worry about will be packing your suitcases!
Reviews from happy travellers