fair.
Compensation for social projects
With every journey we leave footprints
On the one hand, of course, literal imprints in the sand, but also invisible ones in our atmosphere and in the lives of the people in the destinations. Together with our partners, we at volaTWO make sure that these footprints mean something good again and make the lives of people around the world a little better.
Eco-resorts run by locals
Excursions off the beaten track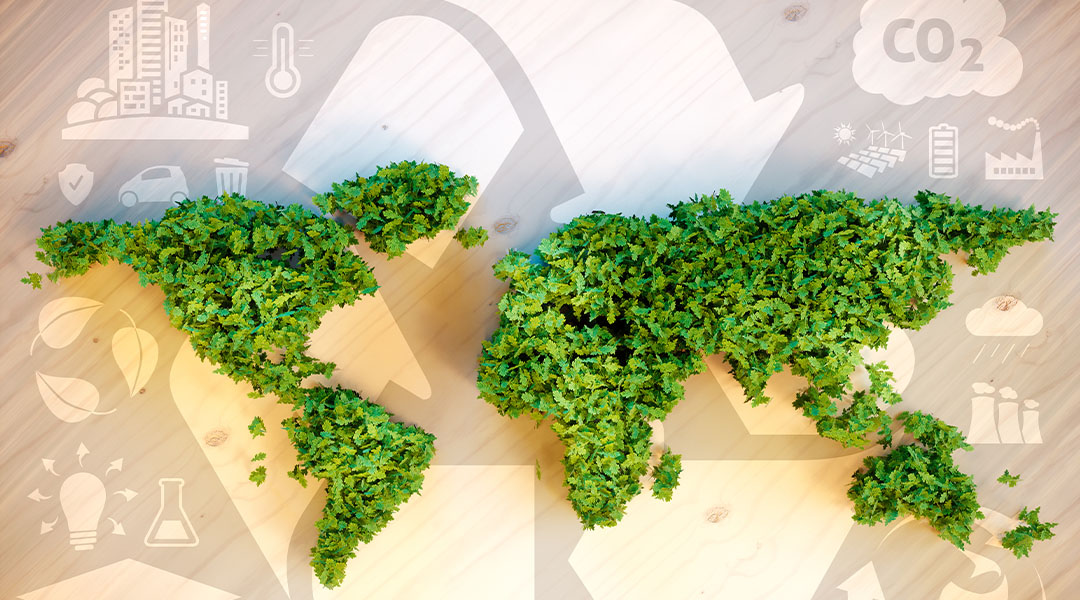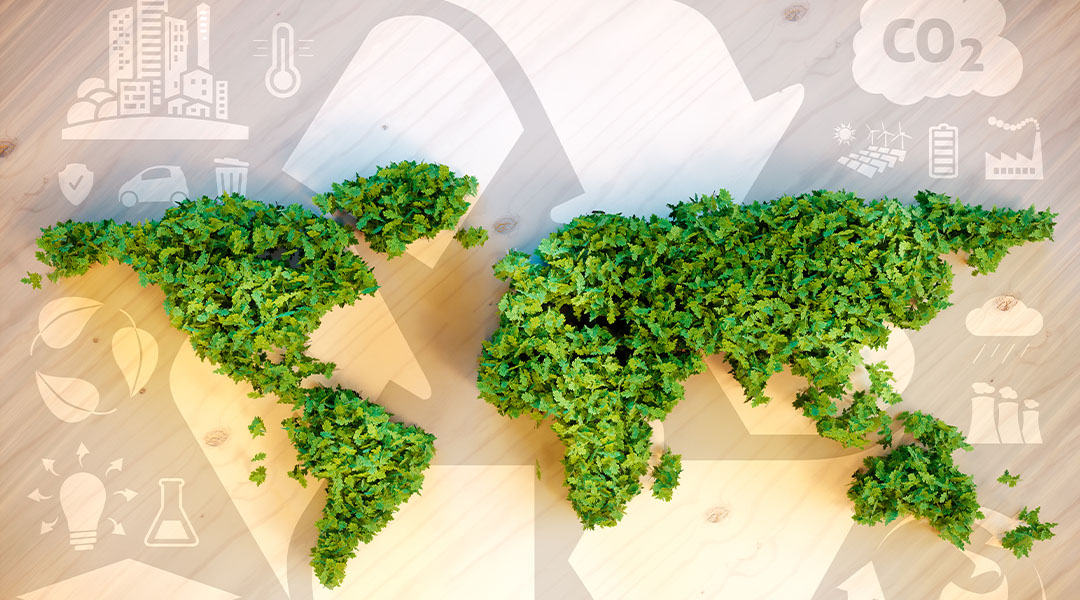 Flights
Each flight booked with us is offset with our partner myclimate and thus carbon neutral – without any additional effort or higher costs for you! Because we see it as our responsibility as a tour operator to also make a contribution to climate-friendly travel.
Myclimate supports projects worldwide that contribute to the binding and/or reduction of CO² in our atmosphere. For example, in the island nation of Fiji, around 4,120 hectares of rainforest, which were actually meant to be cut down, are now operated as a protected area together with 450 indigenous people. This project binds about 18,800 tons of CO² annually (equivalent to a good 7,000 flights between Germany and Sydney), creates alternative jobs for landowners formerly profiting from deforestation, contributes to species conservation, protects the population from severe consequences of extreme weather events, and forms safe watersheds that ensure clean drinking water for the surrounding communities.
This project is also happy to welcome visitors who want to experience first-hand what active climate protection looks like. Contact us, we will be happy to integrate a visit to the Drawa Rainforest on Vanua Levu into your itinerary.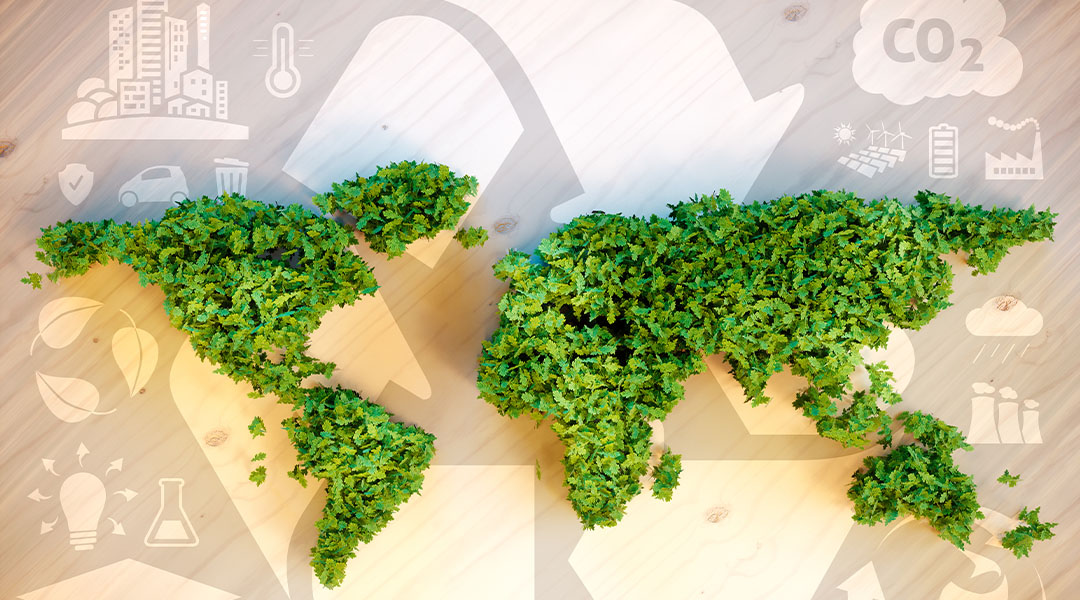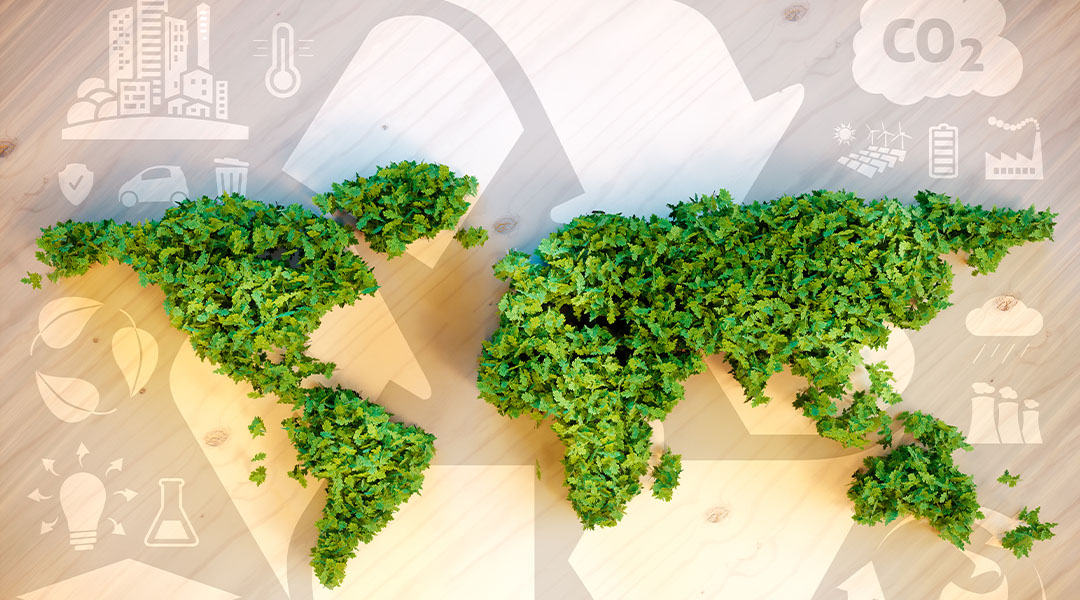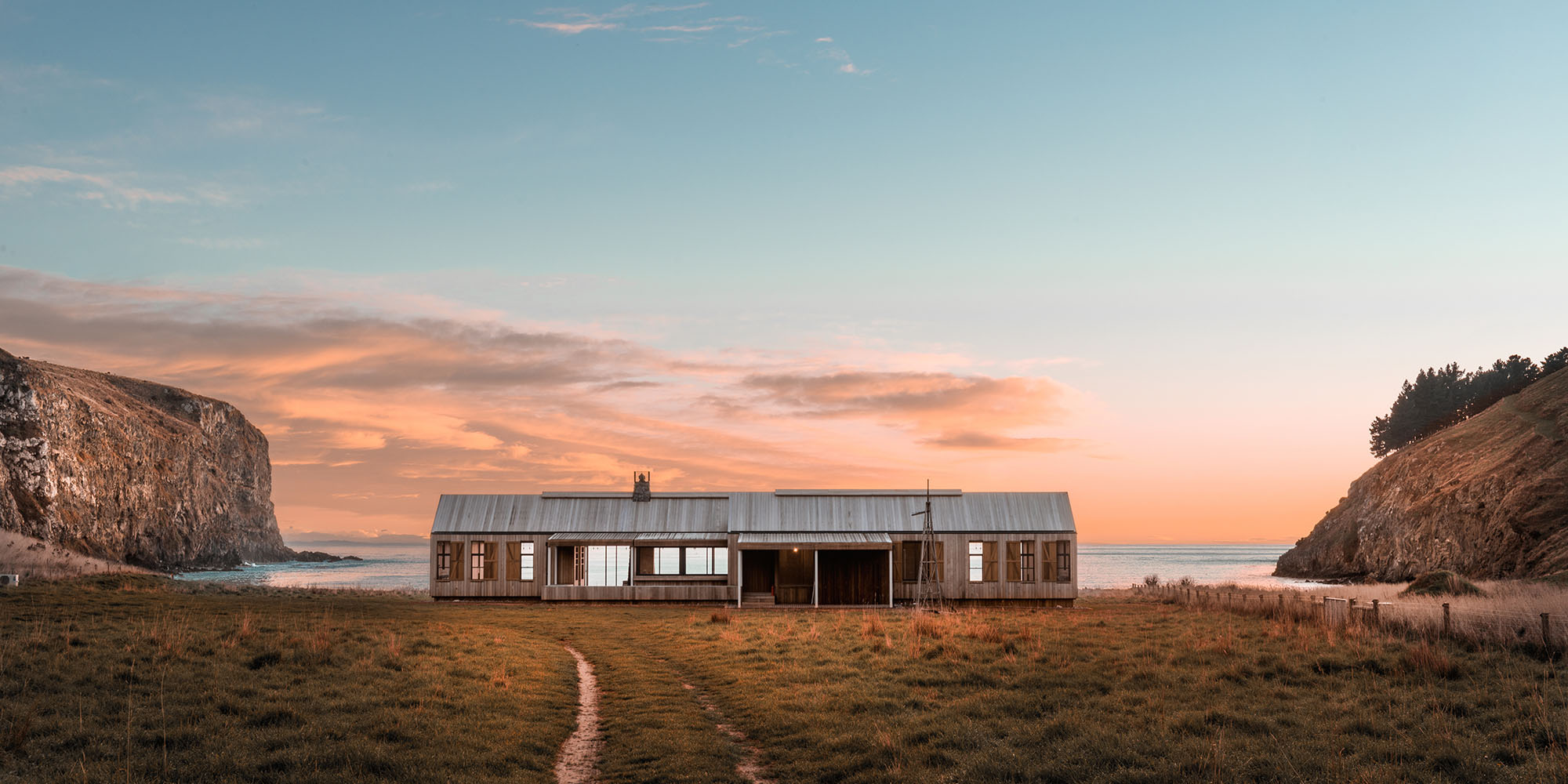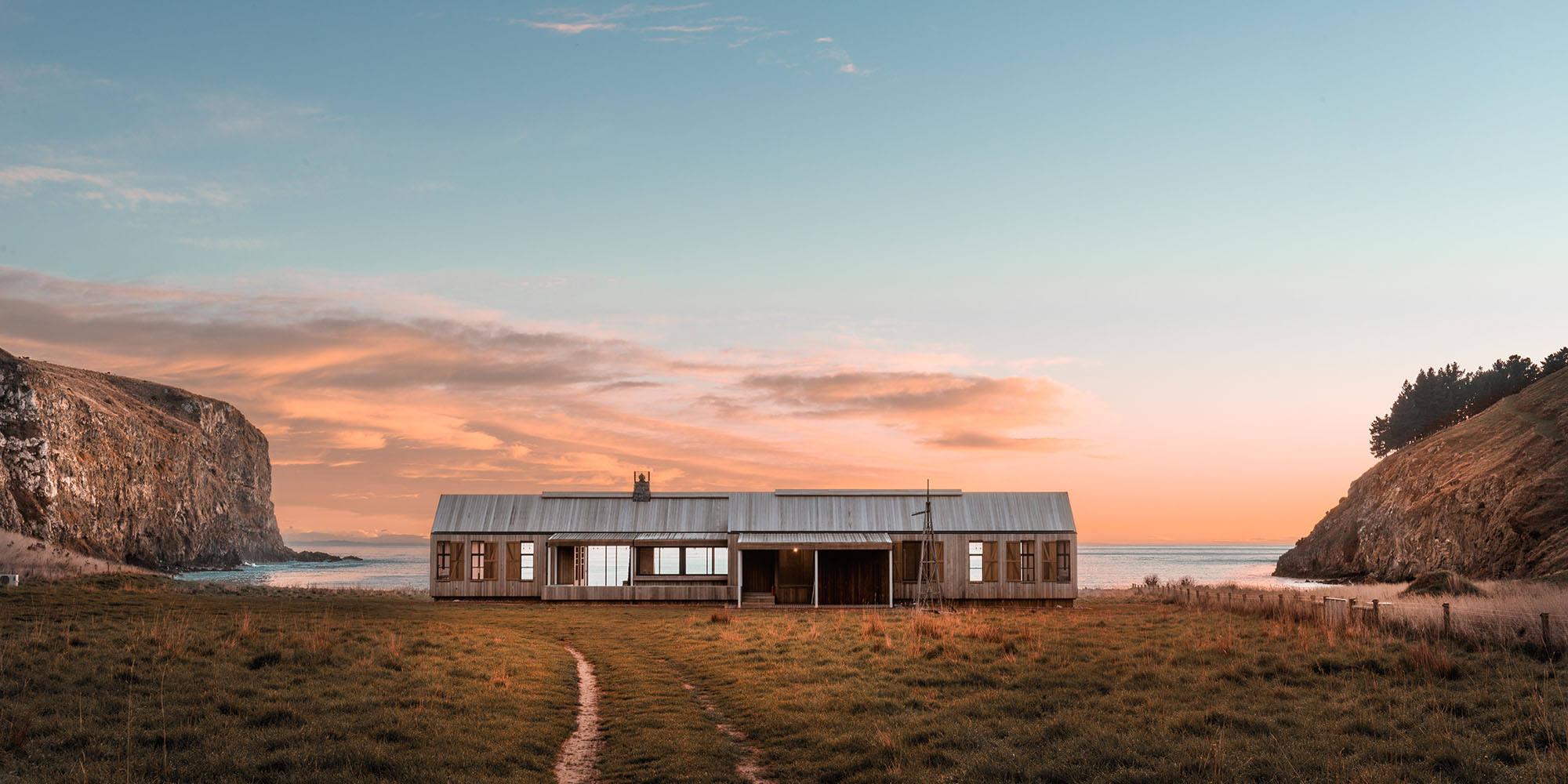 Accommodations
Our primary criteria for chosing our accommodation partners is that these are "locally owned and operated", meaning they are owned and managed by locals so all they earn from their business really stays in the local communities. This way we can offer you a variety of handpicked bed & breakfasts, motels and hotels, for whom hospitality is not a business model but a job of the heart. In addition, our partners are committed to operating their properties as sustainable as possible and to taking actions to always improve and expand that commitment – for example through energy production from renewable sources, conscious waste avoidance or resource-conserving management.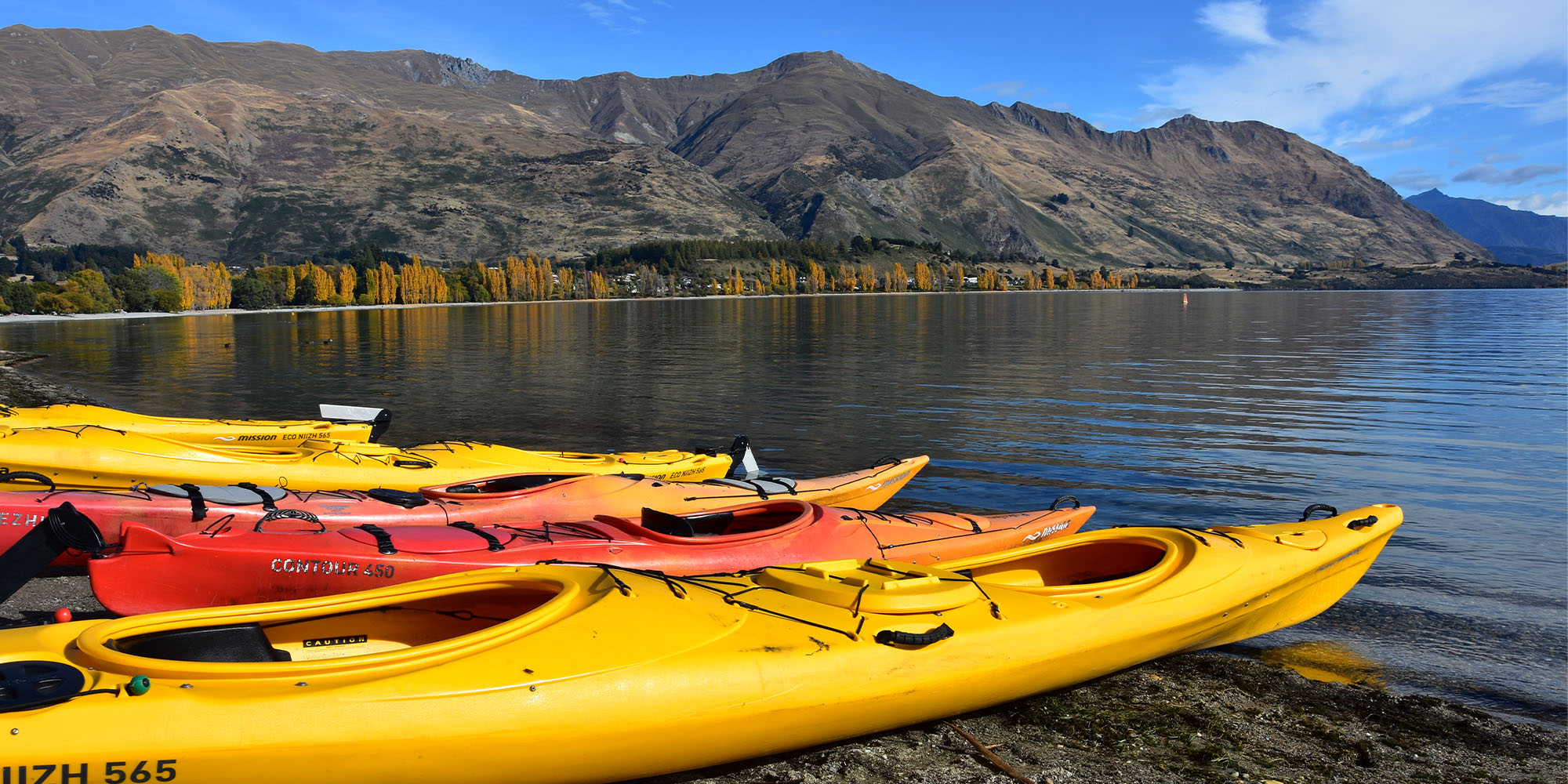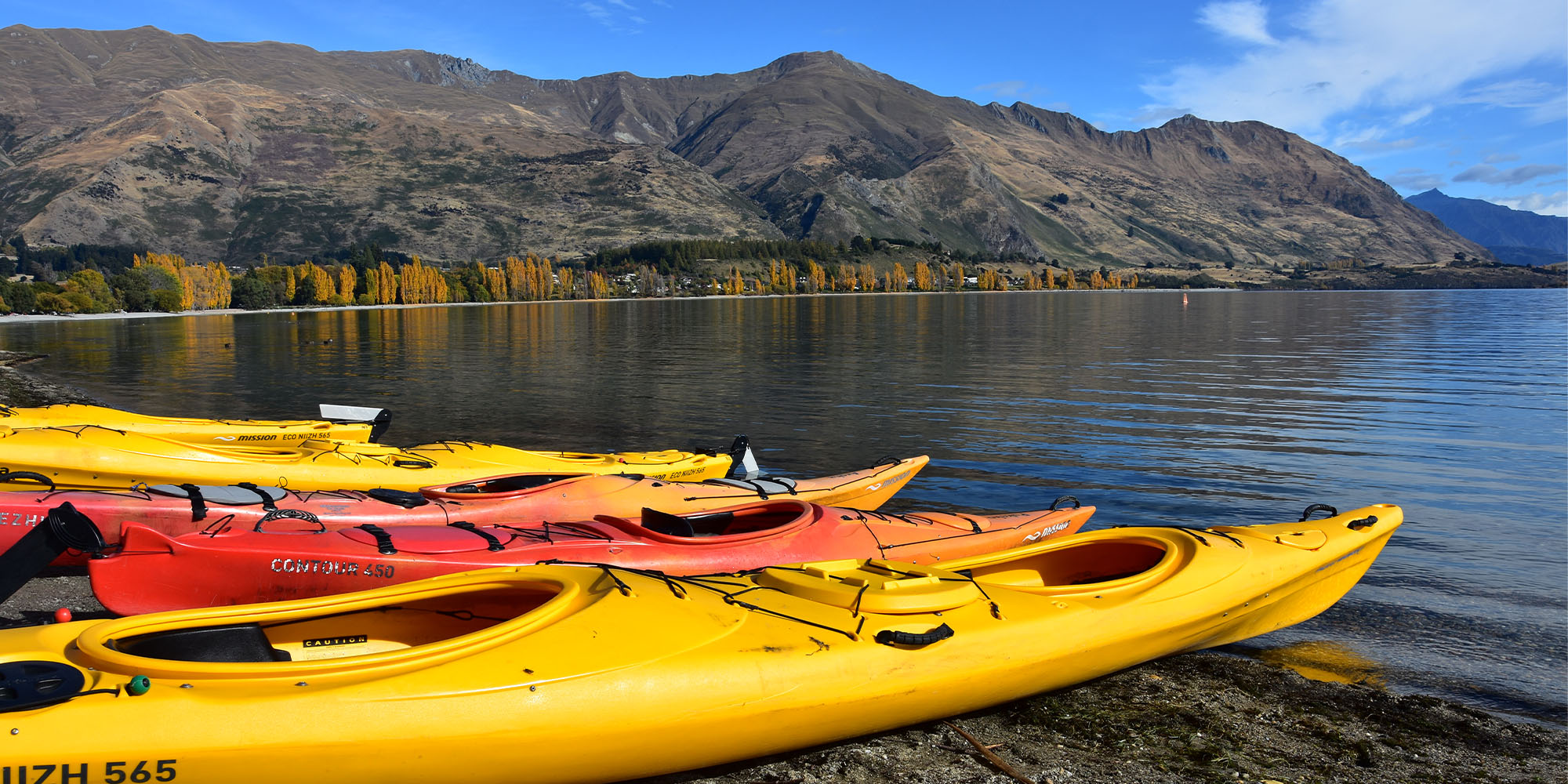 Tours and Excursions
Also with our touring partners in the destinations we rely on the principle "locally owned and operated". In addition, however, it is also important to us that the excursions offered take paths off the beaten track, far from mass tourism. Instead of large tour buses, you will go on an adventure safari in small groups with local guides; instead of helicopter flights over glaciers, you will experience them up close on a guided hike; and you will discover the Great Barrier Reef not from crowded platforms, but on a very relaxed sailing trip to your very own private snorkeling spot. We also offer unforgettable encounters with Aboriginals and Maori, the warm-hearted indigenous people of Australia and New Zealand, who will teach you about their homeland, culture, history and traditions in numerous different ways.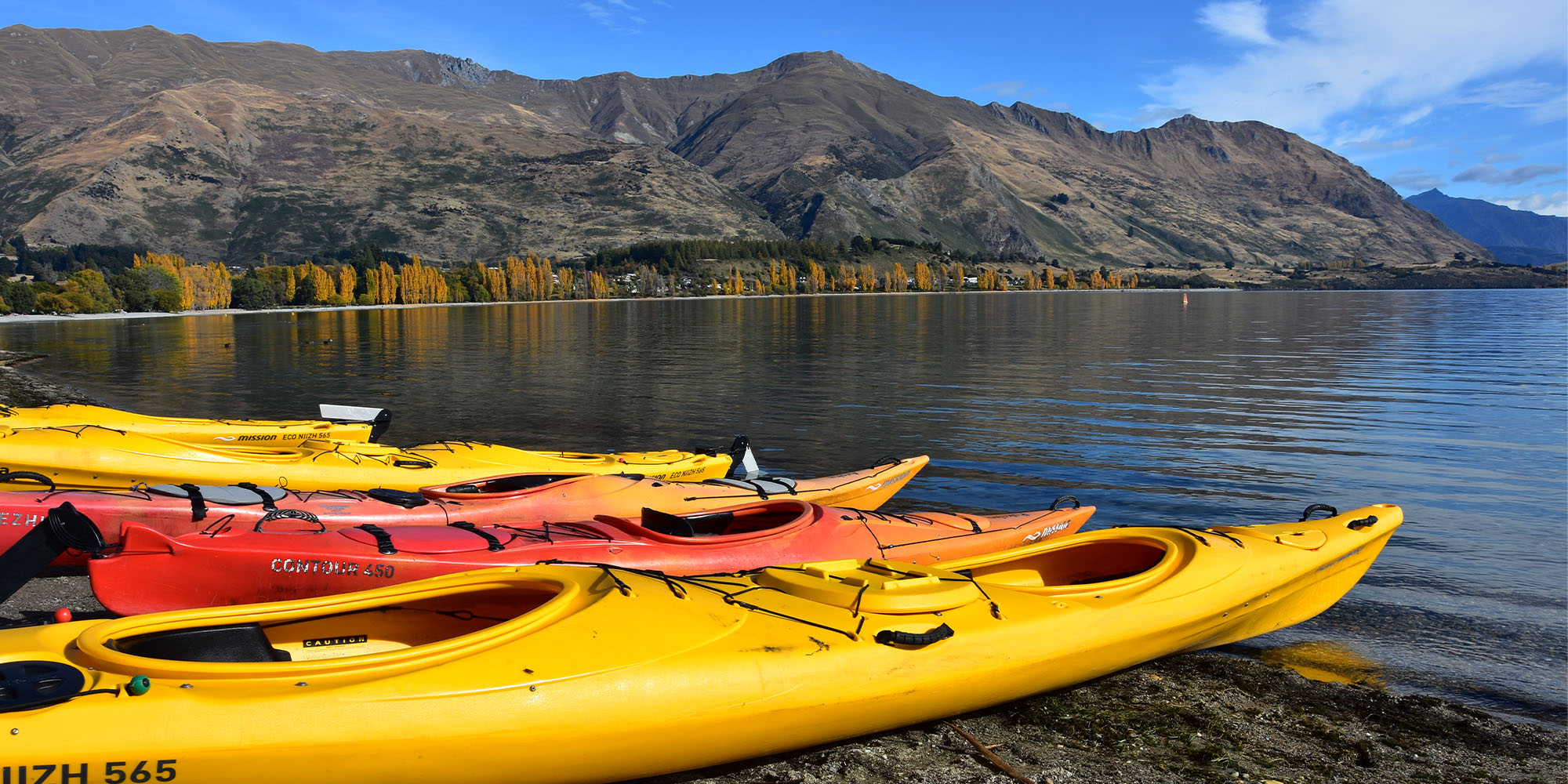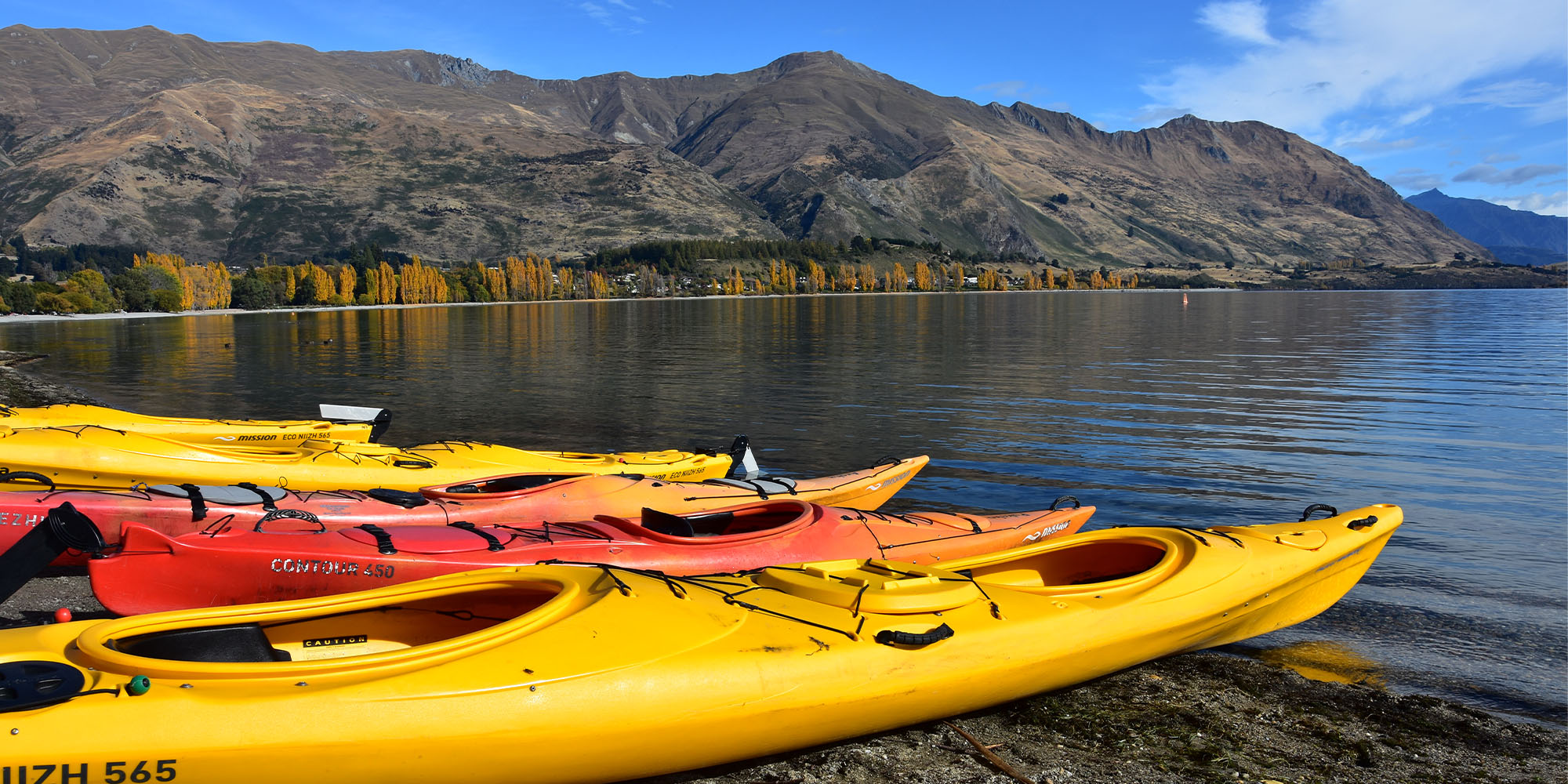 Our process for your successful vacation
1. Get familiar
To tailor an ideal itinerary to fit your unique needs, we would like to get to know you. Fill out our contact form and let us know how we may get in touch with you. If you only have time after hours, we will gladly also accommodate that!
2. Get planning
You will receive a first itinerary from us – no strings attached – that will be the baseline for our further planning together. And when everything fits, just lean back, we will take care of the booking.
3. Get packing
Rely on us. We will take care of all the necessary formalities and keep you posted on what you will still need to do. So the only thing you'll have to worry about will be packing your suitcases!